Peggy Boersma - Paralegal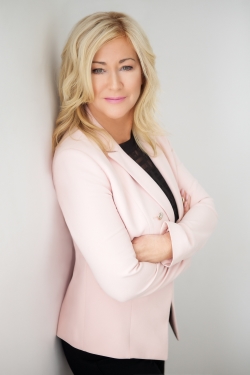 Peggy brings over 25 years of paralegal experience to our firm. Peggy obtained her Certificate in Paralegal Studies in 1993 from the University of LaVerne College of Law. She assists the firm's lawyers and clients with all aspects of litigation including drafting pleadings, discovery materials, document requests and production, financial disclosures and Domestic Relations Orders. Peggy has volunteered her services to various youth sports teams, including Saugus High School, where she served as Football Booster Club Secretary, and Vice President of the Girls' Volleyball Booster Club.
Prior to becoming a certified paralegal, Peggy obtained her first experience in the legal profession as an International Regulatory Affairs Analyst for Baxter Healthcare Corporation.
Peggy and her husband Mike live in Santa Clarita, and have a three adult children. Peggy enjoys traveling with her husband, and is an avid San Diego Chargers fan.